José de Paulo Fabretti Vice President of Sumitomo Chemical for the AgroSolutions Division continues as treasurer. The change of command took place on April 18 in Panama, when the 2023 Annual Convention was also held.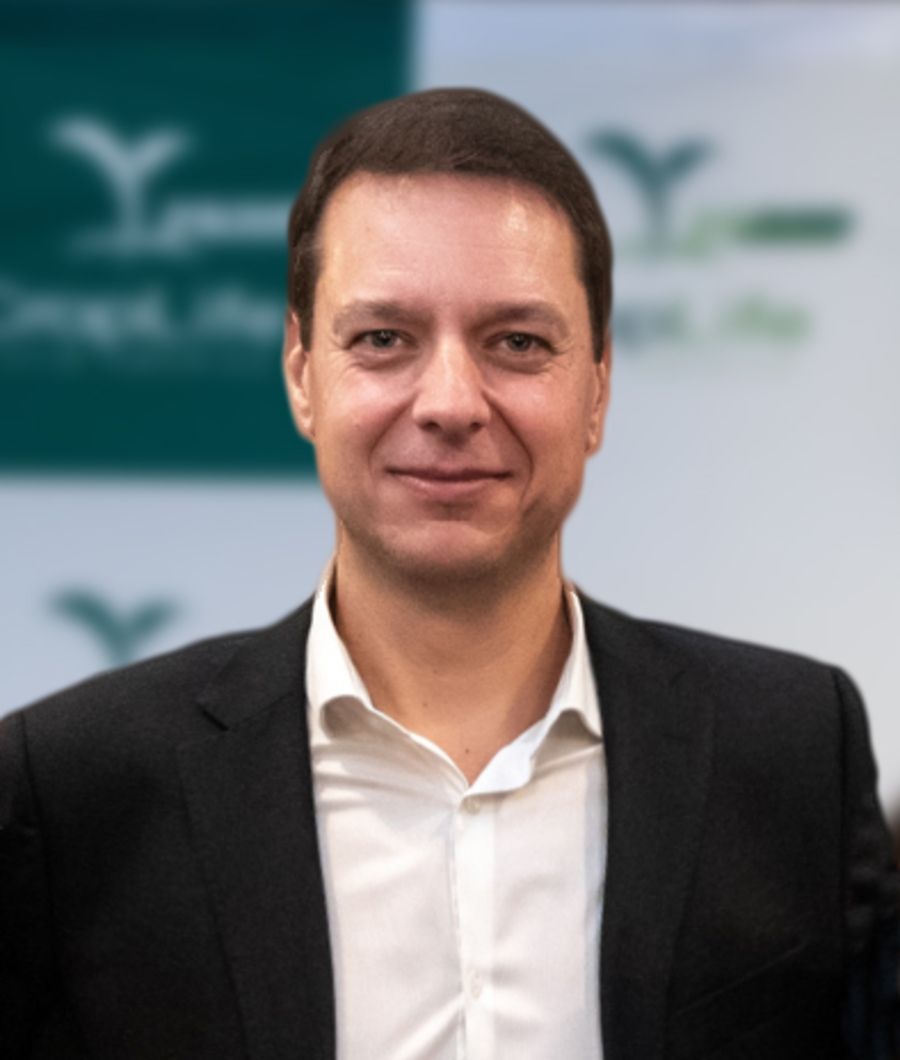 Ronaldo Pereira joined FMC in 1995, where he has had a career spanning more than 25 years. He has held various positions in the company from the areas of marketing and business development, as well as strategic marketing. Since 2019 he has been appointed President of the Americas based in Philadelphia, USA.
The Board of Directors and the associations thanked Sergi Vizoso-Sansano, Vice President of the Division of Solutions for Agriculture of BASF Latin America who has served as Chairman of the Board for the last two years.

Members of the new CropLife Latin America 2023 Board of Directors:
Ronaldo Pereira, FMC – President
Juan Pablo Llobet, Syngenta, Vicepresident
José de Paulo Fabretti – Sumitomo – Treasurer
Mauricio Rodrigues – Bayer
Alejandro Muñoz – Corteva Agriscience
Sergi Vizoso-Sansano – BASF
José Perdomo – President CropLife Latin America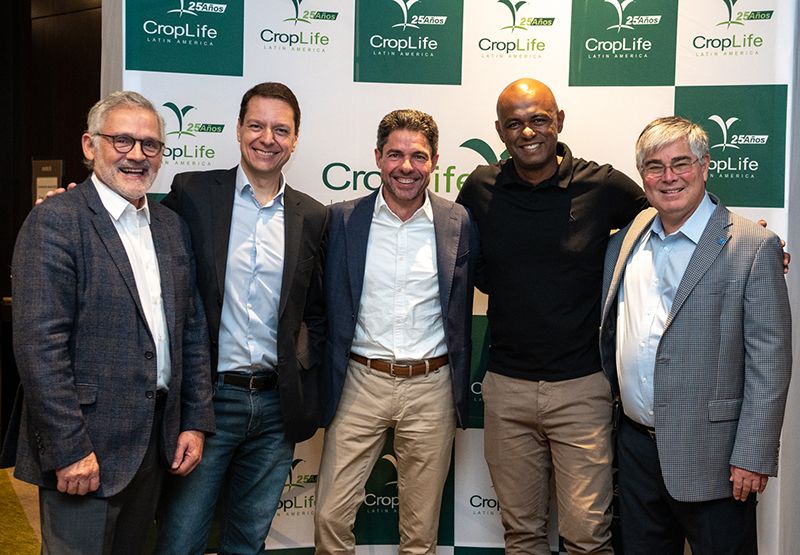 From left to right: José Perdomo, Ronaldo Pereira, Sergi Vizoso-Sansano, Mauricio Rodrigues and Alejandro Muñoz